LawMate has long been a gold-standard in Law Enforcement grade recording. Their high-quality covert cameras look exactly like everyday items, yet contain high-end cameras and recorders. They continue to innovate with their WiFi range, which allows you to view live footage via a WiFi connection to the device. This new range all feature FULL HD recording as standard.
---
Since 1996, Korea Technology and Communications (KT&C) has been a global leader in the manufacturing of video surveillance equipment. Earning the respect of our industry through innovation and performance, their products are the most technologically advanced on the market.
---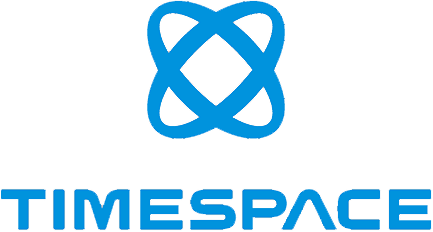 Timespace recorders are installed on thousands of UK buses and are renowned for their reliable operation. With long warranties and industry-leading customer service, Timespace recorders represent the lowest cost of ownership in vehicle CCTV recording.