National Stalking Awareness Week 2019 at SURE24
Monday 8th April – Friday 12th April 2019 marks the start of 'National Stalking Awareness Week', a week which is very close to the hearts of SURE24's employees. Our experience in the stalking prevention industry has been one which has lasted since 1992.
To experience stalking is a living nightmare, always unsure whether you are at risk by simply leaving the house. Stalking is persistent unwanted attention that can lead to feelings of being scared, anxious and harassed.
WHAT IS STALKING?
Stalking is unwanted or repeated surveillance by an individual or group towards another person.[1] Stalking behaviors are interrelated to harassment and intimidation and may include following the victim in person or monitoring them. The term stalking is used with some differing definitions in psychiatry and psychology, as well as in some legal jurisdictions as a term for a criminal offense. (Wikipedia)
STALKING INVOLVES A PERSON THAT BECOMES FIXATED OR OBSESSED WITH ANOTHER
WHO STALKS?
"When many people hear the word stalking they still think of a stranger lurking in the shadows or a delusional fan following a celebrity. Whilst these cover some stalking scenarios they are by no means the majority. About 45% of people who contact the Helpline are being stalked by ex-intimates (i.e. ex partners) and a further third have had some sort of prior acquaintance with their stalker; you may have dated, married or been a friend with your stalker. Just because you know/knew the stalker does not mean that the situation is your fault - it is still stalking and it is wrong." (Suzy Lamplugh Trust)
STATS
In March 2018 it was reported that between 1,400 – 1,687 of stalking victims were male and that approximately 3,540 victims were female. It was also reported that 1/3 of these people who were victims were stalked by a partner or ex-partner.
Stalking predominately affects women who are aged between 16 – 59, however those between 16-19 show the highest risk of being victims. No one person is safe from a stalker. We need to take extra precautions to prevent any harm being caused to the individual affected and this is where SURE24 can help.
Stalking

Men

1,525

Women

3,540

All

5,053

Domestic stalking

Men

553

Women

1,827

All

2,372

Stalking by partner

Men

503

Women

1,631

All

2,124

Stalking by a family member

Men

199

Women

475

All

673
STORIES
KATIE'S STORY
After she ended their relationship, Katie Boardman's ex-partner wouldn't take no for an answer. He bombarded her with texts and phone calls, turned up wherever she was and wouldn't leave her alone. He even broke into her house and stole her keys and mobile phone. Despite repeated calls to the police, nobody (including Katie) recognised his behavior as stalking.

MIKE'S STORY
Mike* is a teacher. One of his pupil's mothers misinterpreted his friendliness and banter for something else and became obsessed with him. She would turn up to his house and text and email him repeatedly. Mike was hugely embarrassed and when he had to explain to his wife what had happened, he was worried she'd suspect he'd been having an affair with the woman. Mike's stalker has the hallmarks of an 'Incompetent Suitor' type.
WHAT HELP CAN I GET?
If you believe you are a victim then contact the National Stalking Helpline.
The Helpline is open 09:30 to 16:00 weekdays except for Wednesdays when it is open 13:00 to 16:00. The Helpline is not open on bank holidays.
Any changes to the opening times or important information will be updated on the website homepage.
By Telephone
You can call during opening hours on 0808 802 0300
Calls are free from all landline telephones and also from mobiles using the O2, Orange, T Mobile, Three (3), Virgin, and Vodafone networks. Calls will not be shown on BT landline bills. If you are using another telephone provider please enquire with them about whether 080880 numbers will appear on your phone bill.
It is free of charge to call them.
By Email
To email the Helpline please complete this form
By Letter
For confidentiality and security reasons we do not disclose the address of the National Stalking Helpline
Equipment we recommend
SURE can provide personal attack alarms including the SG390 which is the Suzy Lamplugh recommended personal attack alarm. Others include the SG335 pompom alarm and many covert cameras which can be used in your home or in public that work wirelessly and run on 3G.
About SURE24
SURE are committed to offering the best possible surveillance and security products to our customers. With a strong link with Technical Support Units, the Police, Government Agency's, Private Investigators and the general public we can supply the best solution for any security related project.
By listening and responding to market requirements, SURE has earned its reputation for selling, developing and providing the right product at the right price. By combining its own design electronic and engineering resources with that of selected suppliers and key manufacturers across the world, SURE strives to keep at the forefront of technological know-how and introduce innovation across its product range.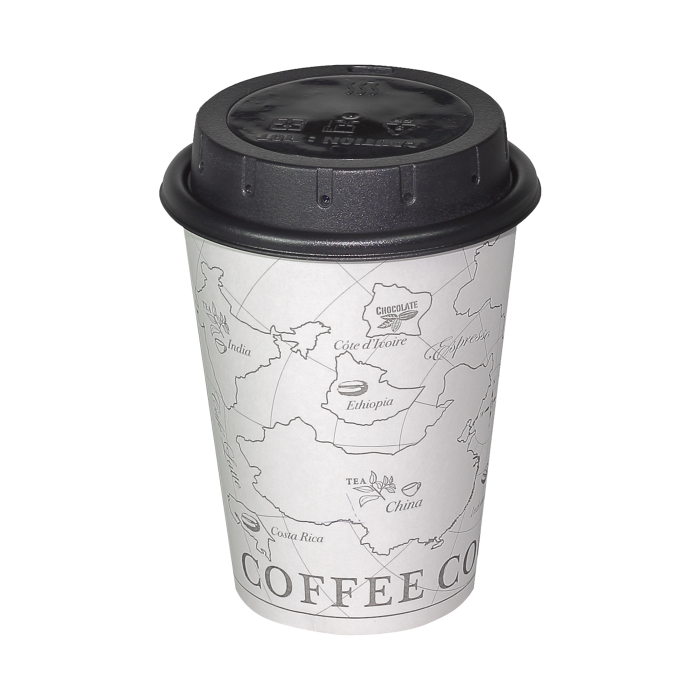 About the Suzy Lamplugh Trust
On the last Monday of July 1986, in broad daylight and in the middle of a working day, the unthinkable happened. Suzy Lamplugh, a 25-year-old, disappeared during the course of her work as an estate agent while showing a client round a house in Fulham.
Mission: Our mission is to reduce the risk of violence and aggression through campaigning, education and support.
Vision: Our vision is a society in which people are safer - and feel safer - from violence and aggression; we want people to be able to live life to the full.
Posted in
News
By
Chris Bird